Tour de France - June 2021
Near Lorient, starting city of the Tour de France on June 28, 2021, we will be happy to welcome all cycling fans.
Access will be facilitated to the city centre of Lorient via a boat shuttle from Locmiquelic Pen Mané to Lorient quai des Indes (Duration: 8 minutes crossing).
Festivals in Brittany : Summer 2021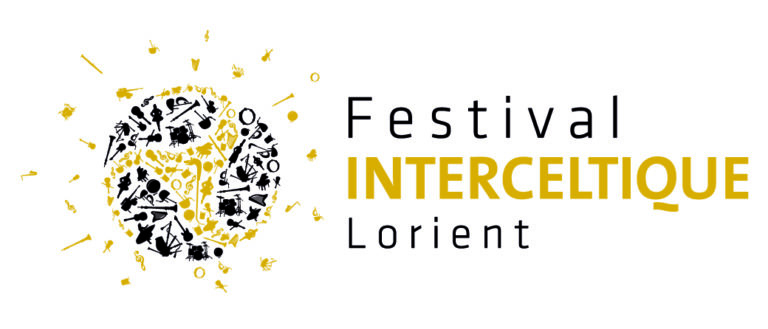 The Festival Interceltique in Lorient will take place from 6 to 15 August 2021.
Created in 1971, we celebrate the 50th anniversary this year!

The Cornouaille Festival will take place in July 2021, in the heart of historic Quimper. A rendezvous of Breton culture and a must-see!

Our cottages are close to Gâvres, a unique natural area of 350 hectares and its small sea ideal for fishing on foot.
Port-Louis, its beaches and its citadel (exceptional panorama on the island of Groix) with its museum of the Compagnie des Indes and its national museum of the navy, are 10 minutes away by car.